Perdue AgriBusiness is Pennsylvania's first large-scale, commercial soybean processing plant located in Bainbridge, PA. The plant creates both an in-state market for soybeans and source of soymeal for livestock and dairy farms while tapping into existing waste-to-energy to bring a net reduction in greenhouse gas emissions over current operations.
Perdue AgriBusiness invested more than $60 million to design and construct the plant. It is the first large-scale commercial soybean processing plant to open in Pennsylvania. The commonwealth provided an $8.75 million Redevelopment Assistance Capital Program (RACP) grant as part of its standard economic development portfolio to attract investment and create jobs.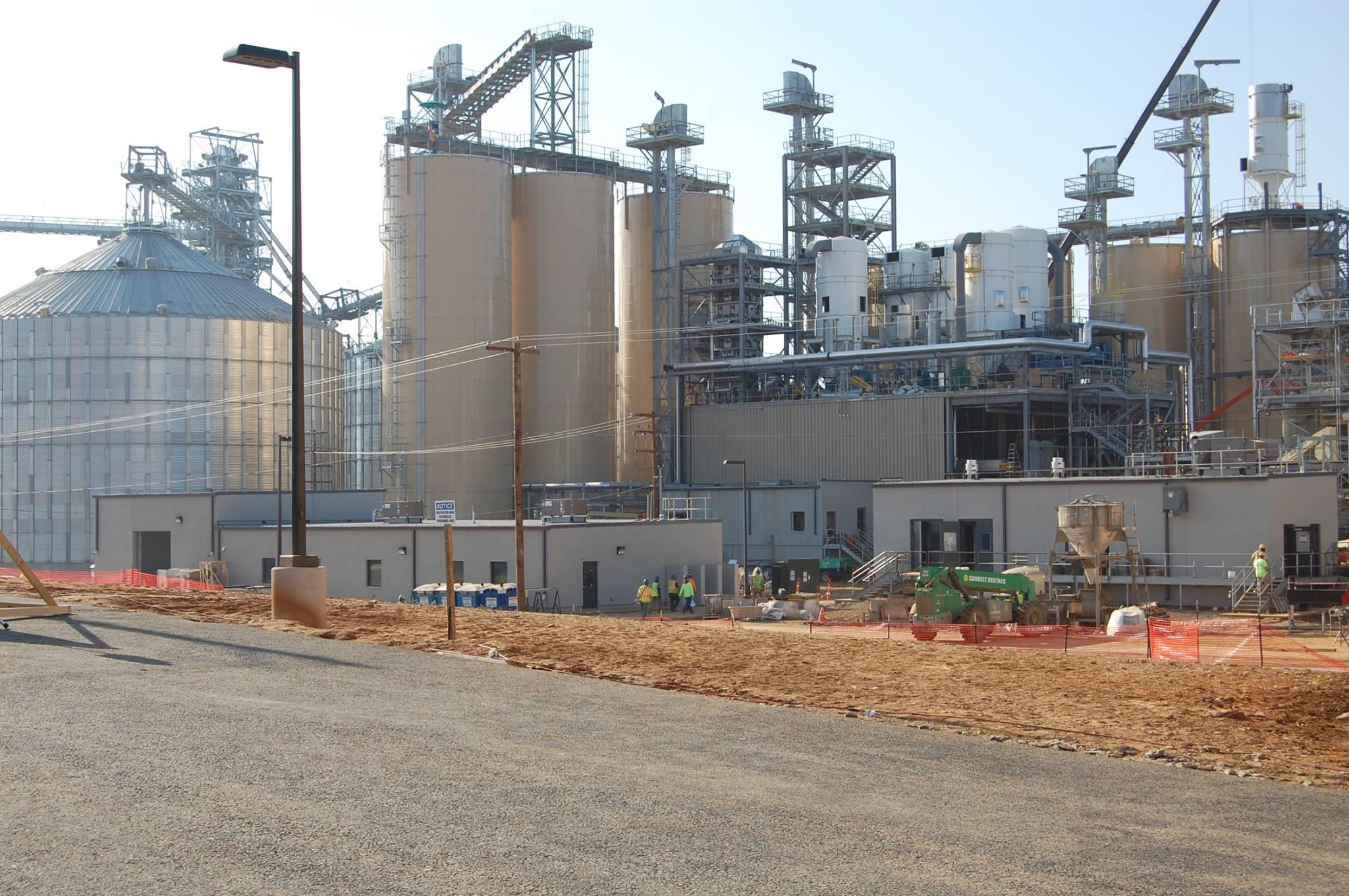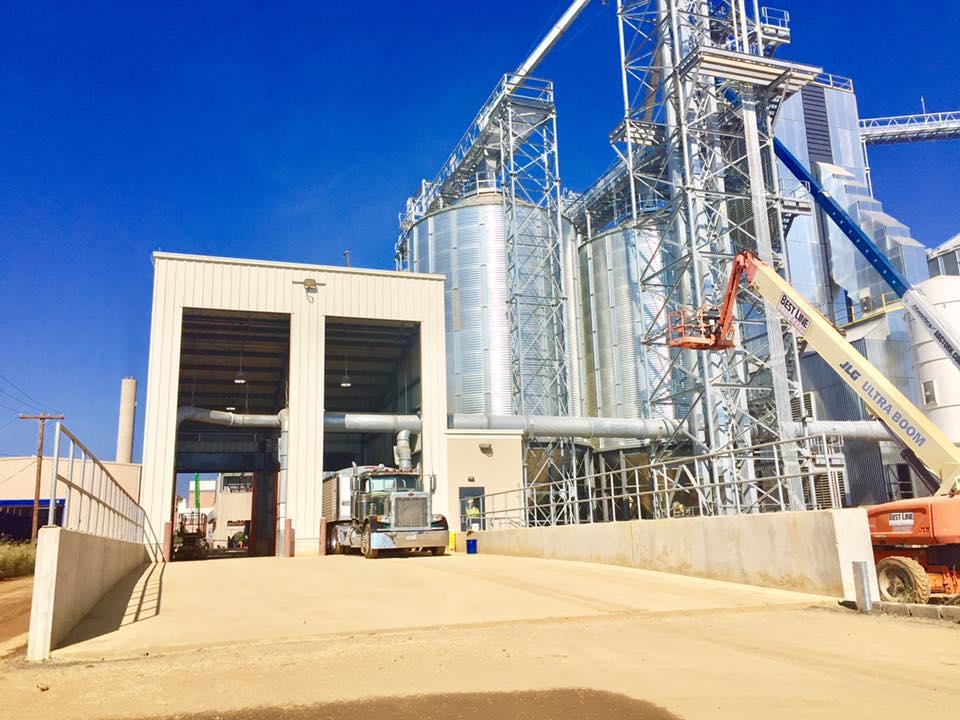 During construction, 99 contractors and subcontractors, including 92 from Pennsylvania (ABC York – York, PA, Scenic Ridge – Lancaster, PA and Osage Piping – Steelton, PA) worked on the site. The steel for the project was galvanized by V&S Lebanon Galvanizing LLC – Jonestown, PA. More than 1,250 associates were safety trained to work on the site. More than two-thirds were local employees. During early stages, about 30 to 40 people worked on site daily. As construction came to a close, more than 200 associates were working on site each day. The largest single shift had 325 associates on site. Once operational, the plant will support 35 long-term posts and spur an anticipated 500 additional jobs in crop production and transportation.
With a storage capacity of 1.5 million bushels, the grain elevator will receive, dry, store and ship soybeans that are grown and harvested throughout the region, as the adjoining plant processes the beans. Seven of the top 10 soybean producing counties are located within 50 miles of the plant.