The Pulaski Skyway was originally built in 1932, linking the cities of Newark, NJ and Jersey City, NJ, while passing over the Meadowlands. It is a 3.5-mile-long steel structure, with two main river-crossing spans of 550 feet in length. Although it is a focal point of the Northern New Jersey cityscape, it was in urgent need of a facelift. The recent renovations are the first since 1984.
Hot-Dip Galvanizing was chosen as part of a powder coat Duplex System in order to offer the most durable coating possible, as well as protect against long term corrosion. Although the portion of work completed for this job was 2-rail bridge railing with beam posts and ornamental pipe railing, the enormity of the overall project consisted of: replacing 44 floor beams, removal and installation of tens of thousands of stringers and 3,500 deck panels, and the replacement of more than 15 million pounds of structural steel.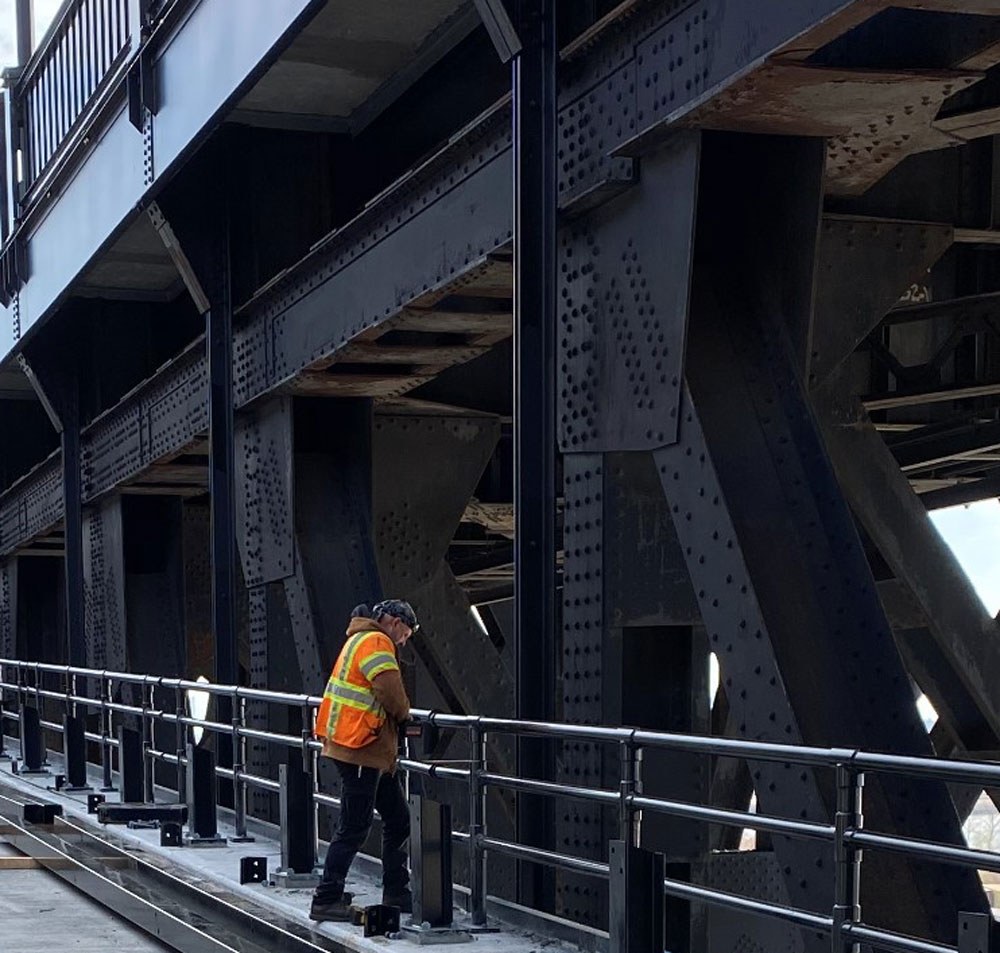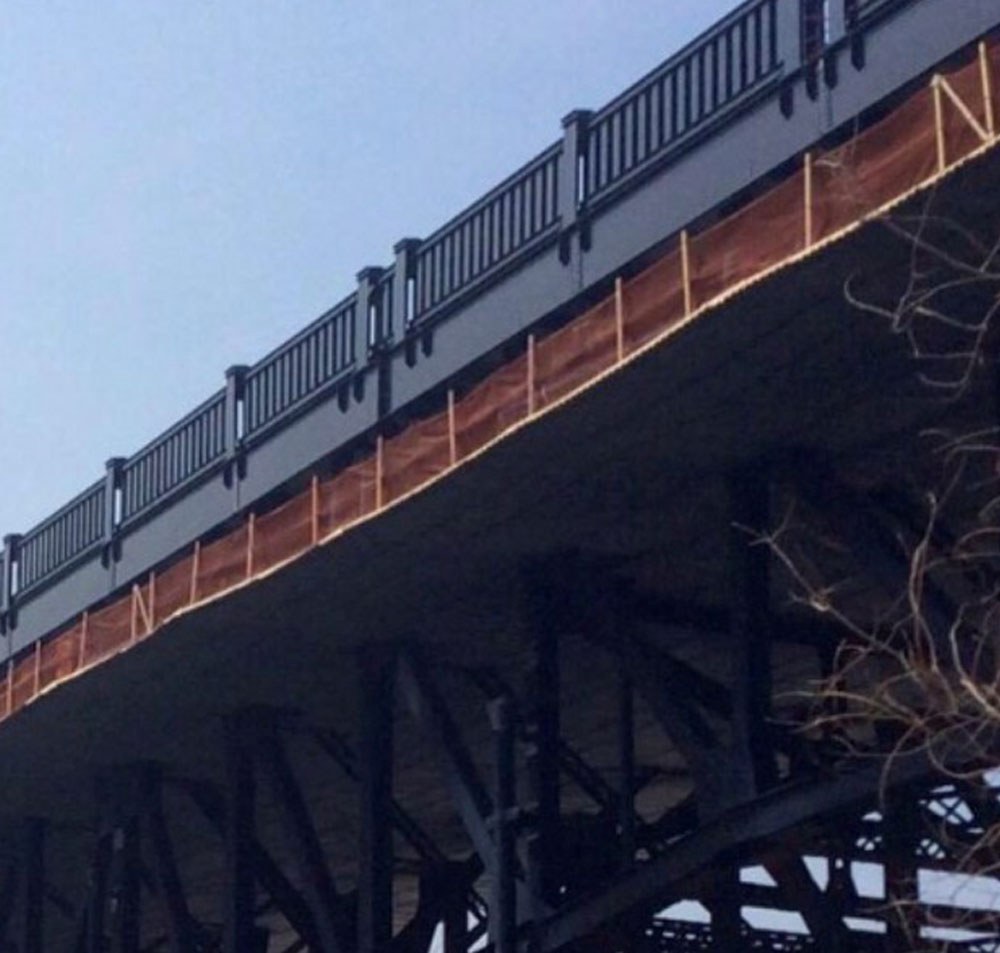 New lighting and drainage system were also installed, as well as the guiderail included in this job to include improved safety features and the balustrade designed to replicate the historic original skyway. One of New jersey's leading infrastructure projects has been ongoing through several phases for years and still has portions of the bridge to remodel in years to come. It is important to keep the iconic, historic design to the bridge system.
NJDOT Commissioner, Diane Gutierrez-Scaccetti, states, "Rehabilitating an 85-year-old structure that is 3.5 miles long is a massive undertaking, and the completion of the redecking portion of this project marks a major milestone. Greater deterioration of steel required more extensive repairs than expected, combined with some of the worst winter weather in New Jersey history; the good news is the innovative materials and methods used to rehabilitate the Skyway mean this deck will last for decades to come."