Zadra Roller Coaster opened on August 22, 2019 at Energylandia, located in Zator, Poland. Zadra is polish for "Splinter", which speaks to its hybrid characteristic of being constructed of both steel and wood. The structure is made of wood, while the coaster rides on a steel track. Zadra is the tallest hybrid roller coaster in the world. The two minute ride consists of 4,265 feet of track, a 90° drop from a 204 foot elevation, and reaches speeds of 71MPH. It also includes three inversions, with one of them being a Zero-Gravity roll.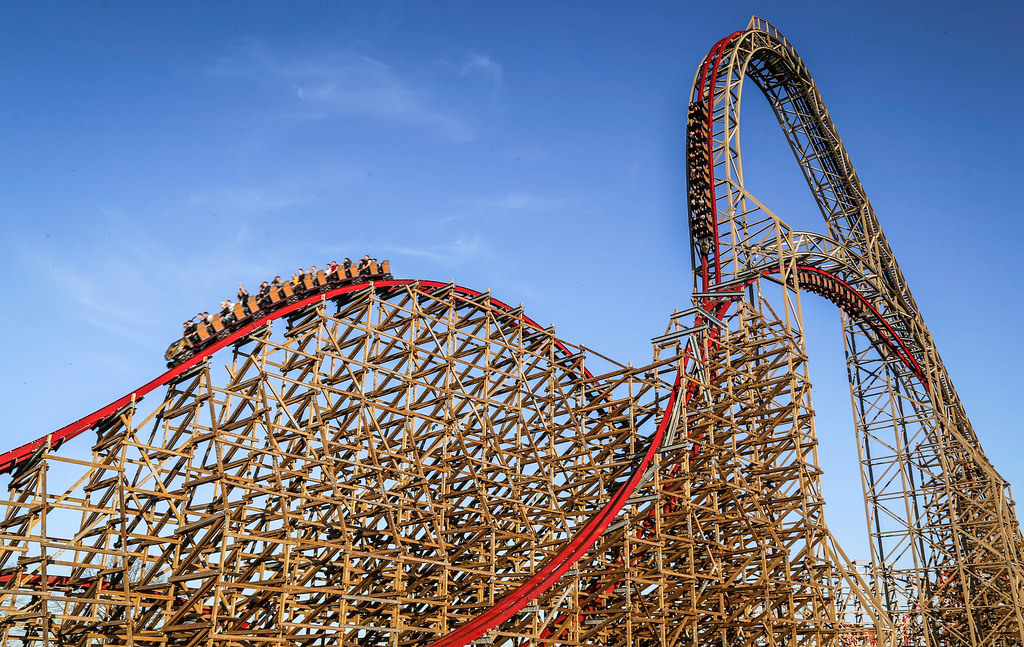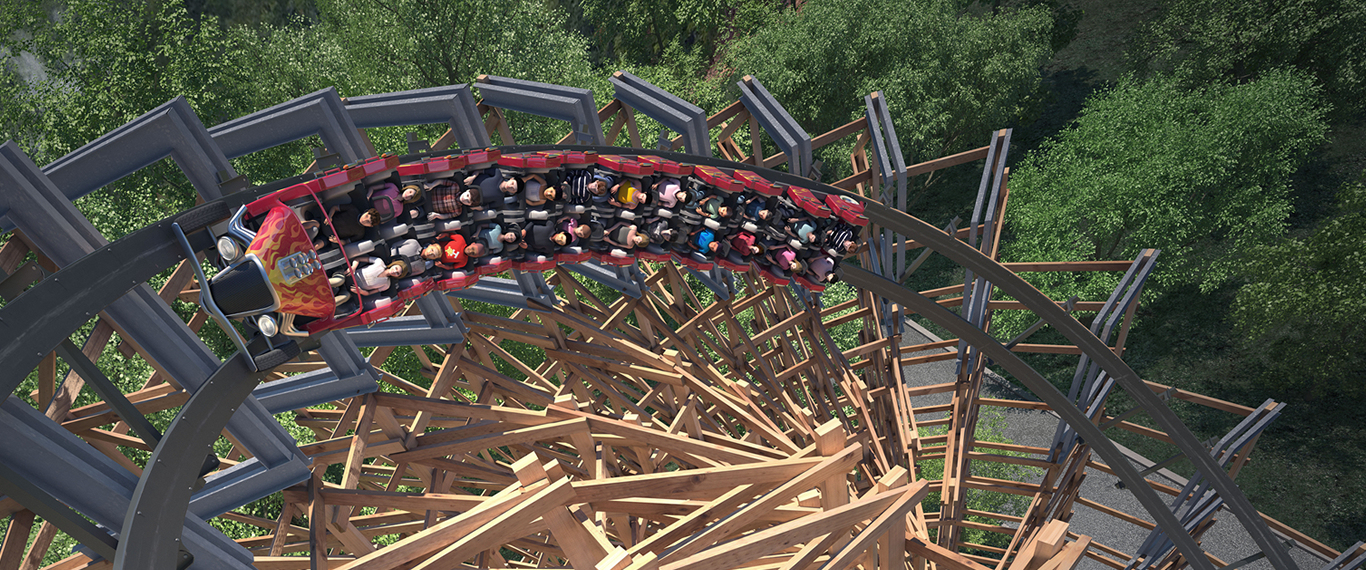 "Zadra is the biggest wooden roller coaster in the world. The latest pride and joy of the Energylandia Park, and yet another record setter. Unbelievable thrills, multiplied by the wooden construction of this attraction. This is an investment completed in co-operation with Rocky Mountain Constructions & Vekoma, which specializes in designing and building roller-coasters for the top theme parks all over the world!" - Energylandia
Vekoma Rides' main concern is the longevity of the project. They like that hot-dip galvanizing will give them the best sustainability on the steel involved with the roller coaster, especially because it is a hybrid coaster with a wooden structure. The zinc coating is vital for the project, due to the fact that the hot-dip galvanized material is constructed amongst hundreds of wood frames, and it cannot be replaced in the field. Another main concern is the life-cycle of the material, solely because they want the material to last for the life of the roller coaster. Rocky Mountain Construction was happy with the turnaround time involved with HDG, which made it possible for them to reach deadlines halfway across the world.