The Mayflower II was an aging replica of the Mayflower. The Mayflower II has welcomed 25 million visitors since it arrived in Plymouth in 1957 as a gift from the British for American solidarity and sacrifice during World War II. The Restoration of the Mayflower II took 3 years and $9 million.
On September 7, 2019 the 63-year-old Mayflower II, a full-scale replica of the ship that brought the Pilgrims across the Atlantic in 1620, will return to the water after a three-year, $9 million restoration at Connecticut's Mystic Seaport. Next spring, it will make the journey home to Plimoth Plantation in Massachusetts, where it will reopen to the public and be on display for the 400th anniversary of the Pilgrims' landing.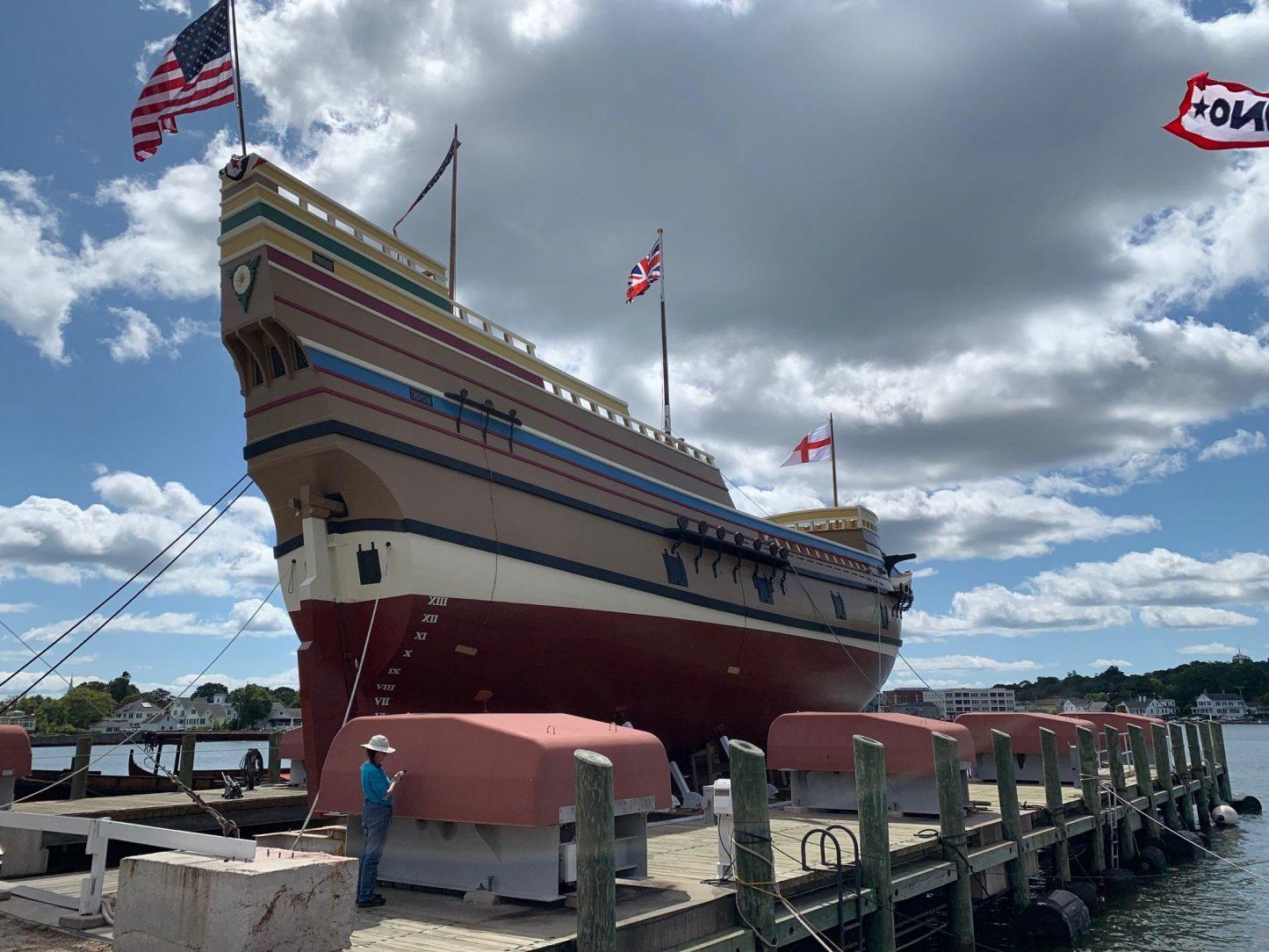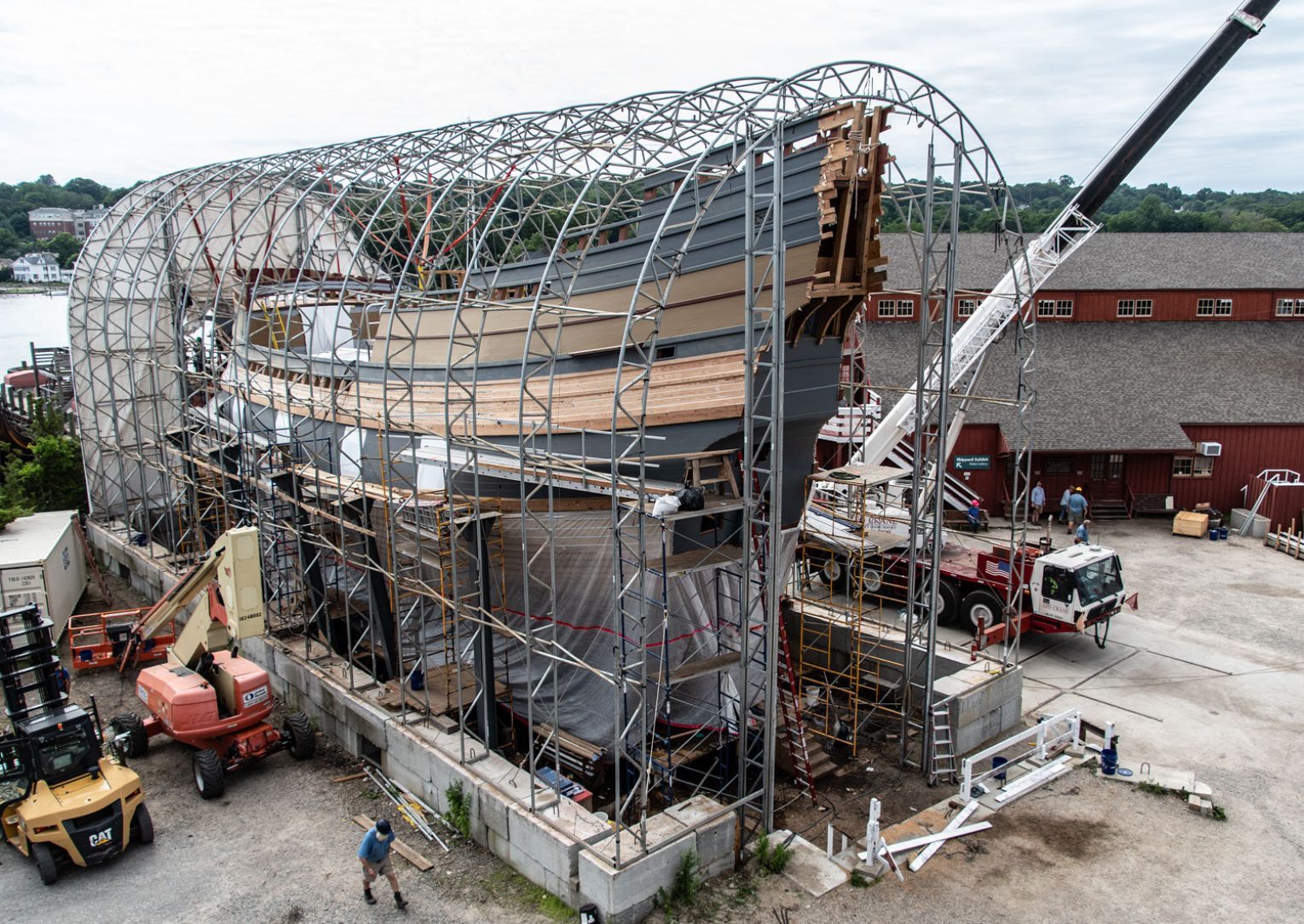 The restoration project began in earnest during two successive winters, beginning in 2014-15 when the Mayflower II was towed to Mystic to assess the damage. The goal of the restoration was to get another 60 years. With that goal in mind they chose hot-dip galvanizing for steel frames and other steel parts in the restoration. Knowing that hot-dip galvanizing would give them superior coating durability and corrosion performance they knew this was the best way to protect the steel components used to complete the restoration.