The Mississippi Museum of Art complements the grandeur of the Capital City with a new beautification project, The Gallery Garden. Much more than a garden, this development is a renovation of the pedestrian sidewalk that connects West Street to the museum's main entrance, the Art Garden, and the back entrances of the Arts Center of Mississippi, the Jackson Convention Center and Thalia Mara Hall.
The renovation includes a new decorative archway and bench, art installations, improved exterior lighting and new guiding signage to help Thalia Mara Hall attendees as well as the performers and stage crews who make use of the backstage area.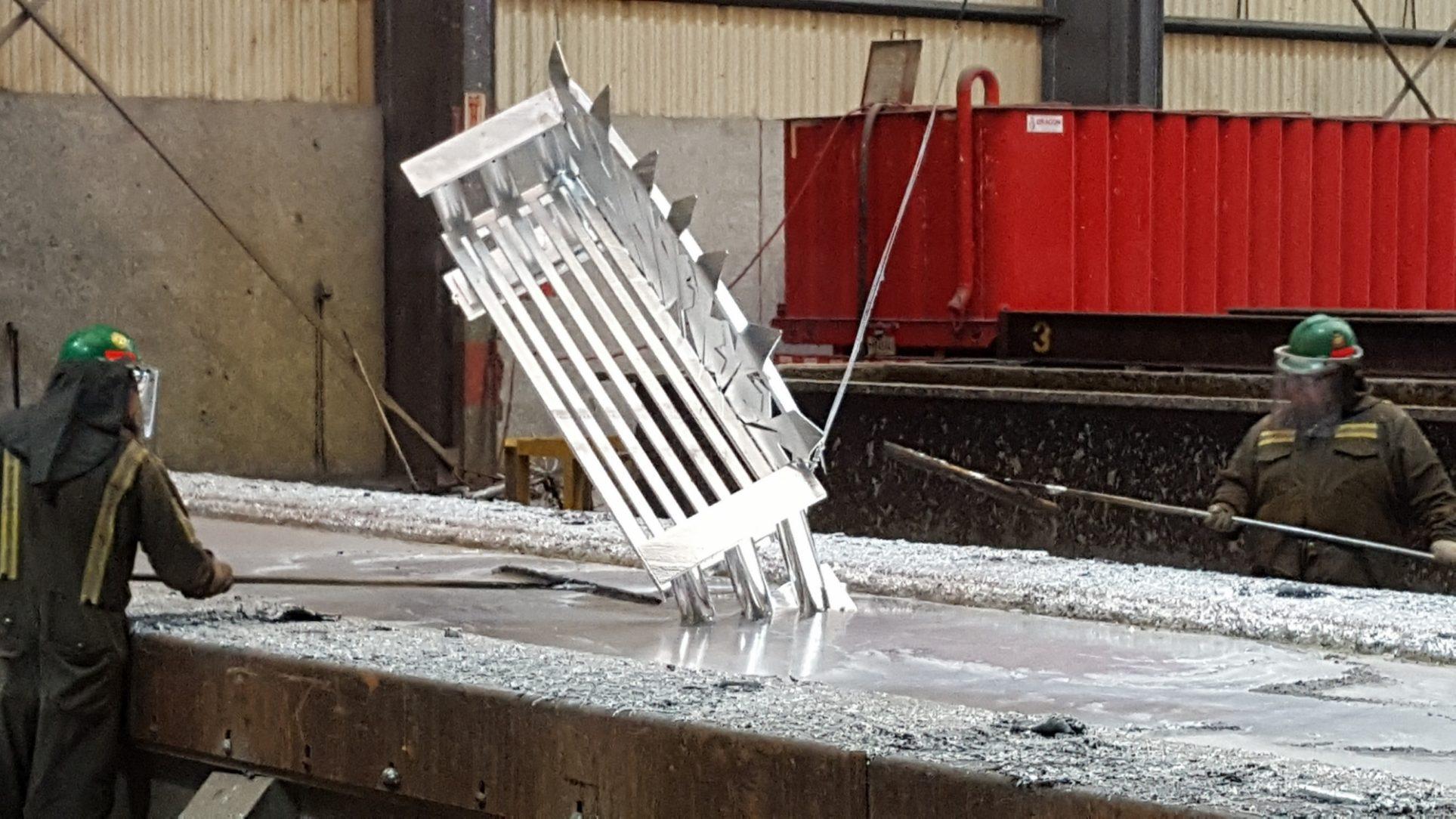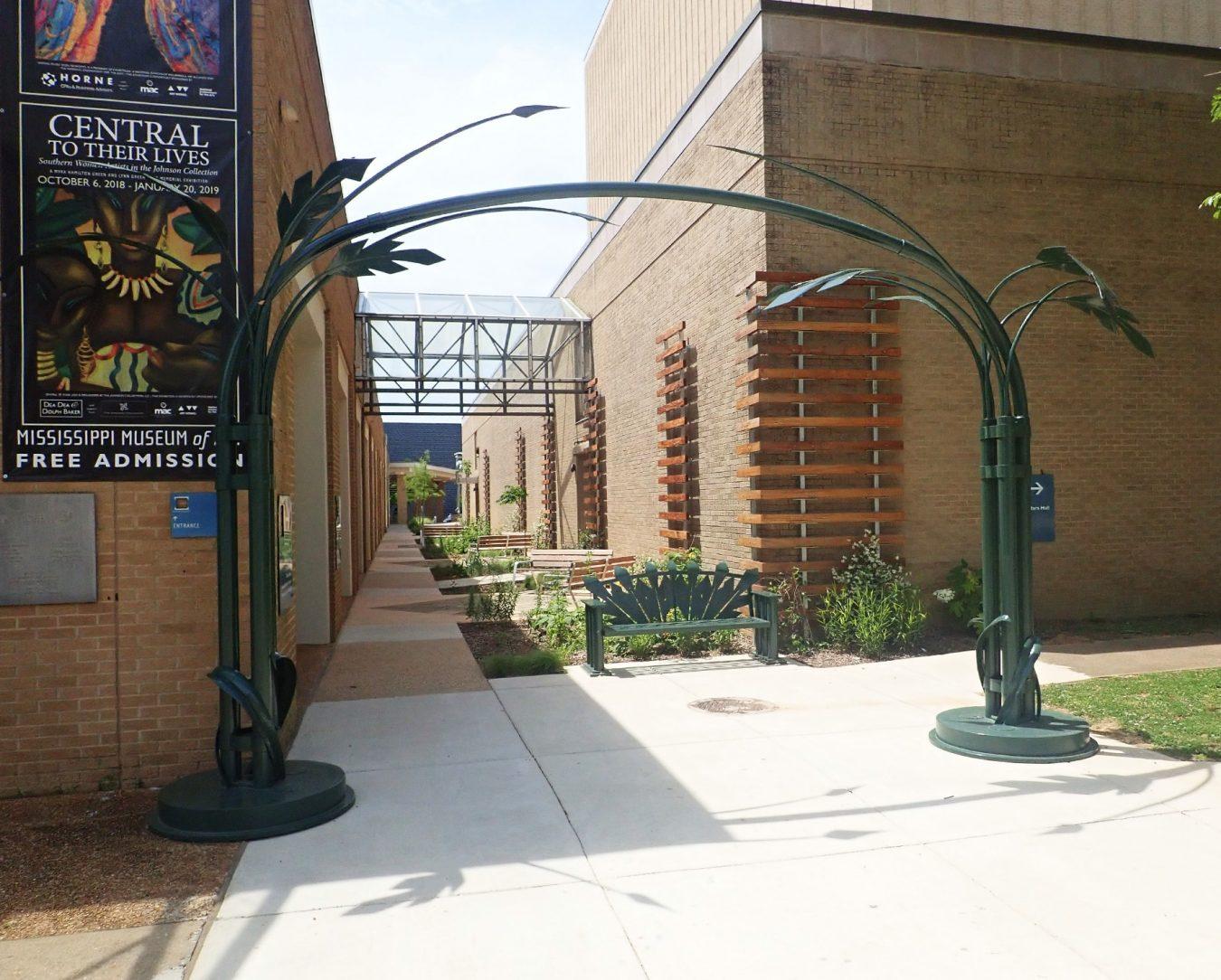 The project consists of a sculpted archway with hand forged decorative fauna. The Metal Museum also sculpted a matching bench. At the onset of the project, the museum was not completely comfortable with the idea of hot-dip galvanizing the bench and the fauna. They were nervous about how it might appear and that it would have a rough texture.
The galvanizer and the painter were both called to a joint meeting with the museum's curator. The curator wanted the ultimate in corrosion protection, but with a nearly automotive smoothness of paint. Together, they convinced the museum that, if done properly, the team could deliver them exactly what they wanted. All components were hot-dip galvanized and then painted to the satisfaction of the museum design team.