Over the course of time, the Penn State Health Network has grown and been recognized for their advancement in medical treatment. Penn State Health is one of the premier hospitals in Eastern Pennsylvania. Due to the overcapacity of their main hospital in Hershey Pennsylvania, Penn State Health has decided to expand and build acute community hospitals in the tri-state area. The Penn State Lancaster project cost around $378 million. The building is 341,000 square feet and includes 132 inpatient beds, an emergency department and various inpatient services. The new medical center will employ around 1,000 employees. The completion of the project helps with the long term goal of ensuring local communities have easier access to world-class care.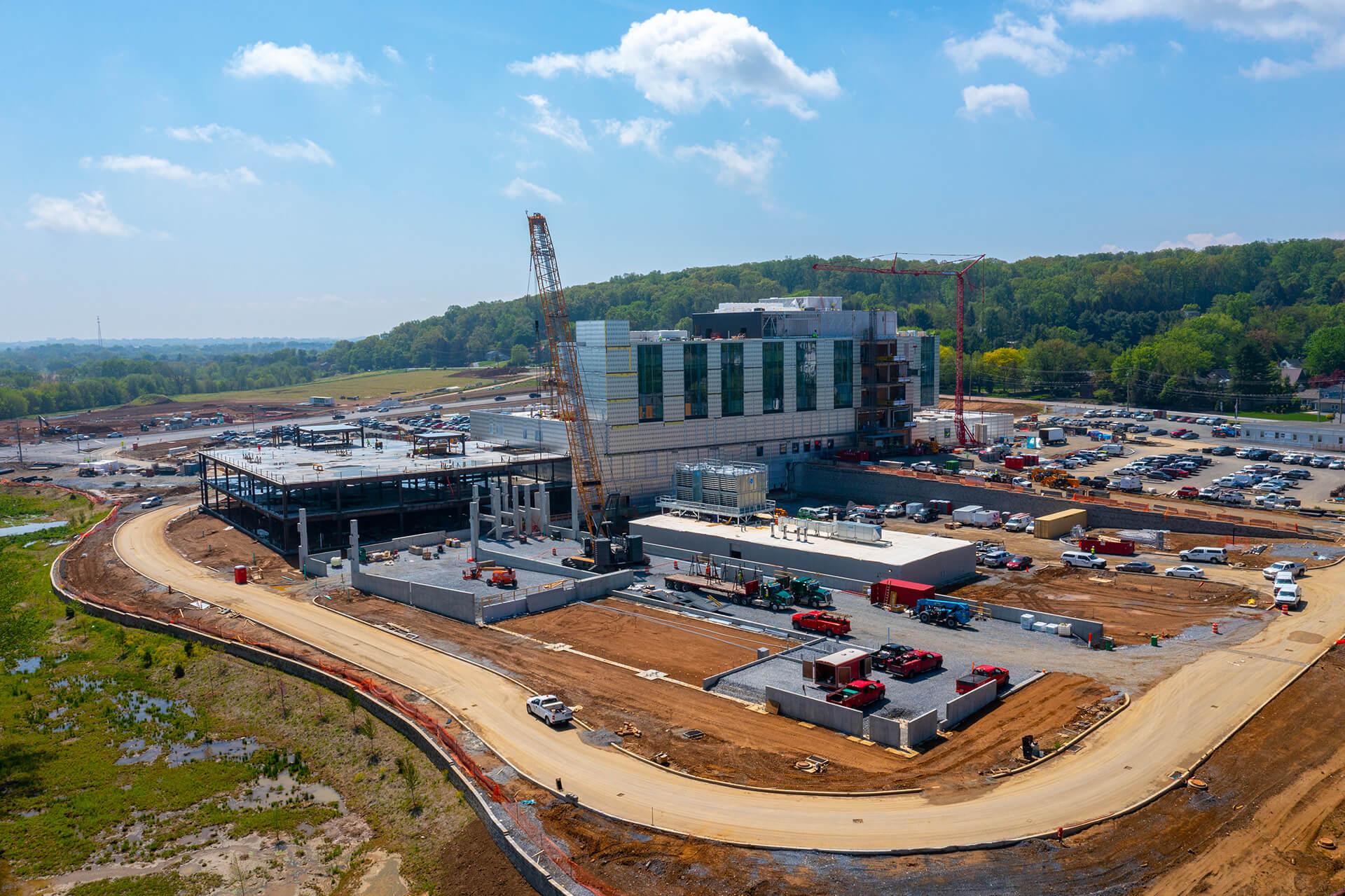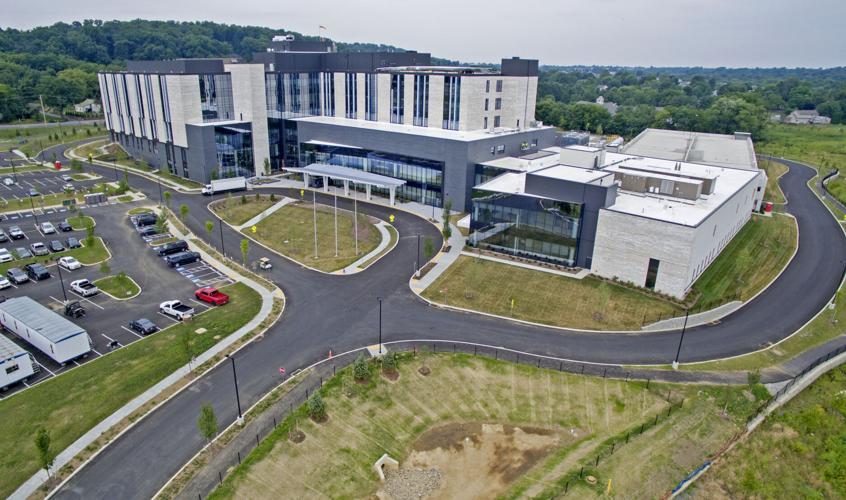 Work on the Lancaster Medical Center began in May of 2020 and brought well-paying jobs to the local Lancaster area. Penn State partnered with Barton Malow Alexander, HKS Architects, and Oask Tree Development Group. Stewart Amos, a local fabricator in the area, was awarded the steel package for this project. The building stands six stories high at 341,000 square feet. Hot-dip galvanizing was chosen for the corrosion performance and the longevity of the coating. Over the course of time, this will minimize preventative maintenance and allow the steel framing to last for decades to come.
"We are committed to providing the Lancaster community with world-class primary, specialty and acute care, closer to home, where it's most convenient for patients." - Joe Frank Penn State Health East Region President."