The residents of Pickaway County, Ohio take great pride in their agricultural and farming community. The county is located just 20 miles South of the State's Capital of Columbus. There is no better place to celebrate and honor their community heritage than their County's newly renovated fairgrounds. The site is host to the annual County Fair, local music festivals, flea markets, and rallies of all types throughout the year. This amphitheater is the center piece of the entire fairgrounds area, as it serves as the centerpiece for all events on the grounds.
The local fabricators worked closely with the county in order to help design some low cost options for an amphitheater as the central hub for the new total investment in the fairground's facilities. It was a combined idea by both the county's commissioners and the design team to hot-dip galvanize all of the structural and miscellaneous steel on the project.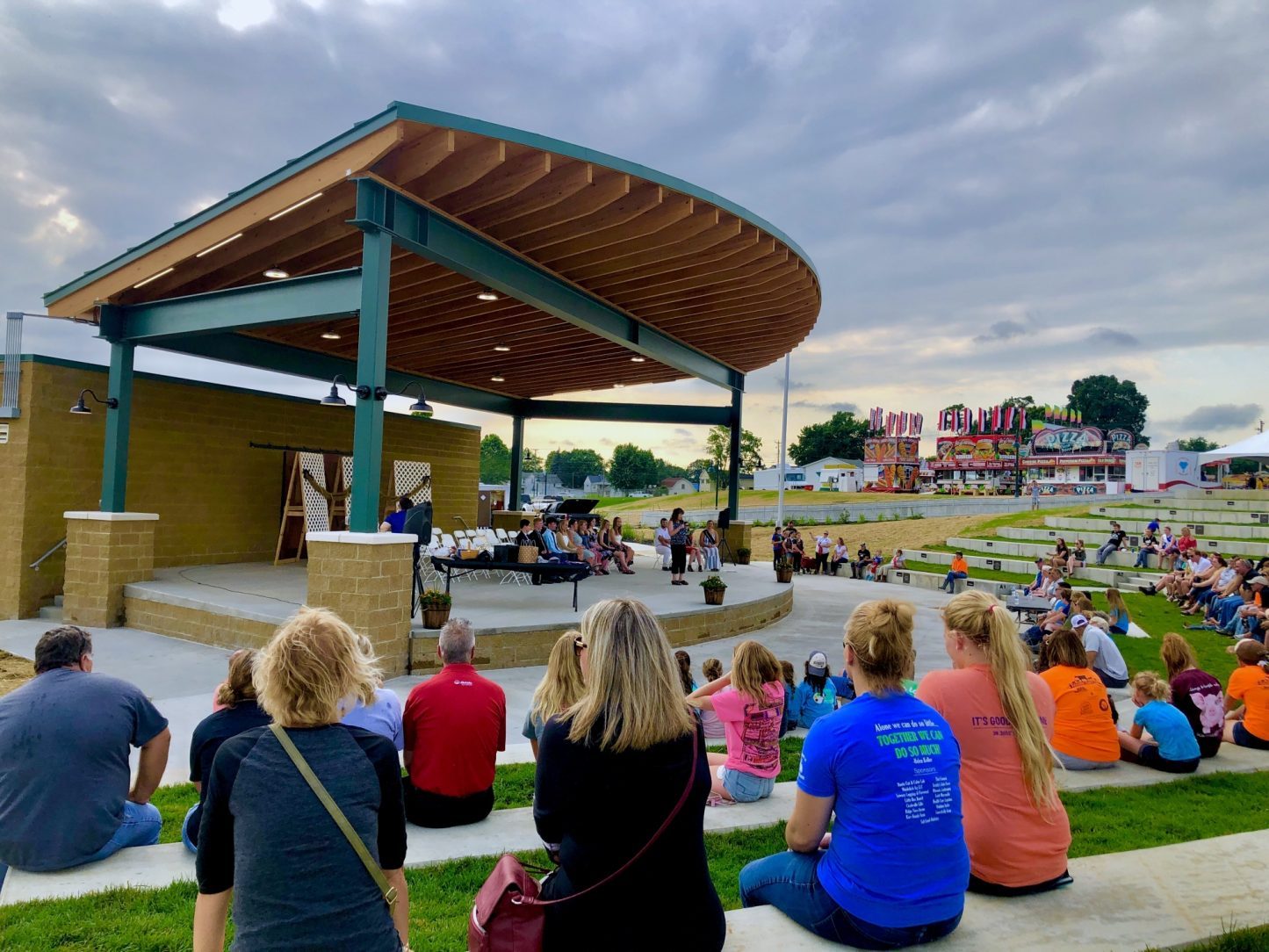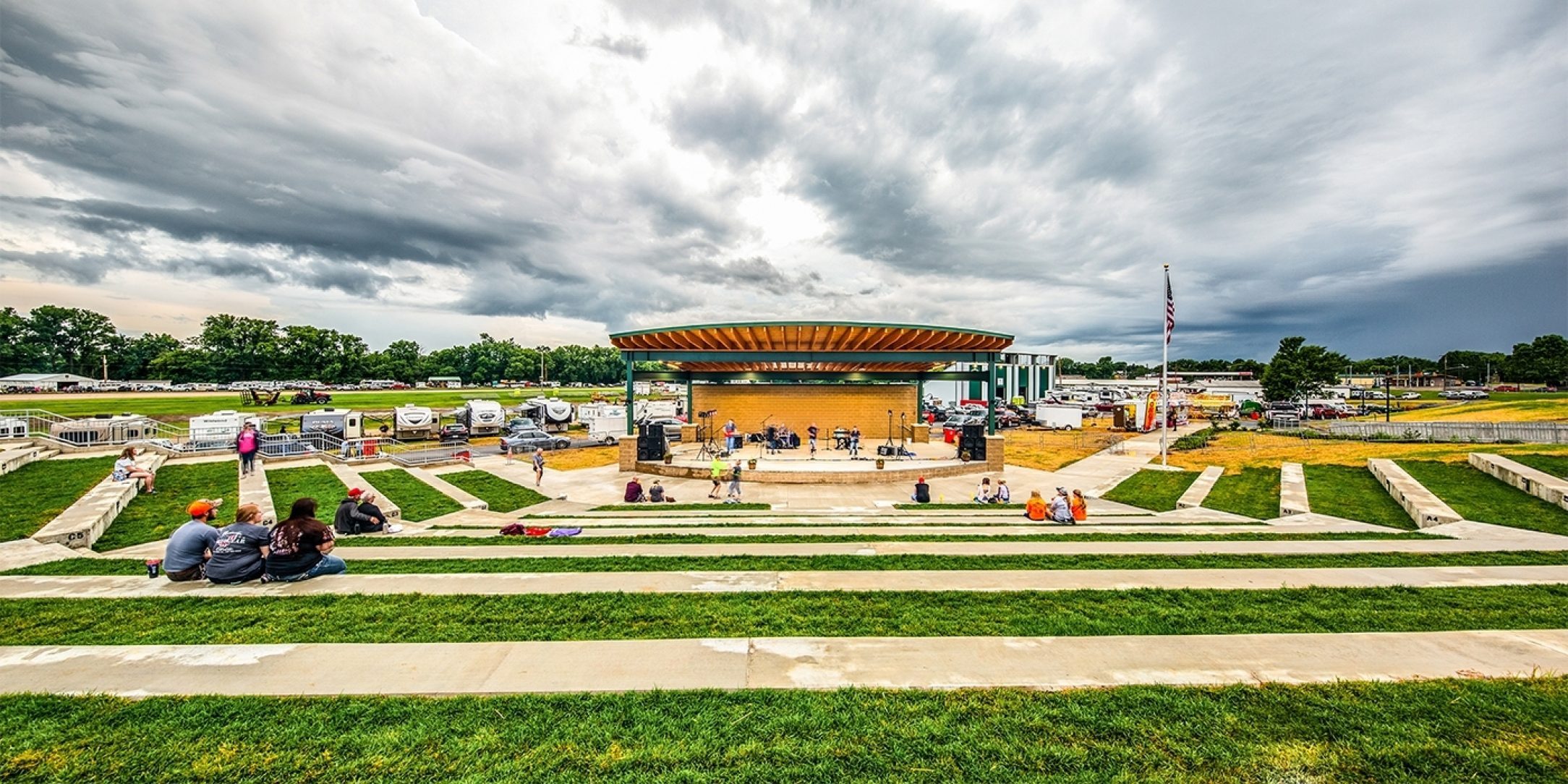 The County's commissioners and maintenance personnel were all in when the idea to came up since they were already well aware of hot-dip galvanized steel because of the 34 bridges in their county that are galvanized. They knew the coating would allow them to save money on both the front end of the project, as well as the life-cycle cost of the project. The zero maintenance galvanized coating would allow the county to not have to worry about future maintenance costs on their already strained annual budget.
The steel on the amphitheater itself is hot-dip galvanized and painted green in order to match the surrounding aesthetics of the existing buildings at the fairgrounds. All of the surrounding handrail is hot-dip galvanized. The choice to galvanize was easy for all involved in the construction of the new amphitheater. This project will stand the test of time and allow the county to celebrate at the fairgrounds amphitheater for generations to come.